+++ BAD ALIEN album RELEASE GIG +++
SATURDAY 15th June @ Anthology Lounge
OH YEAH OH NO
#Freewill
Out now
LITTLE MOUSE Single OUT NOW!
LITTLE MOUSE is the 1st single from the forthcoming album 'BAD ALIEN'. The song is a parody of the human condition after watching some mice in a cage. It's about celebrating diversity…and then take a little too much cheese and see where it leads!
***BEWARE*** - this song may induce uncontrollable bouncing…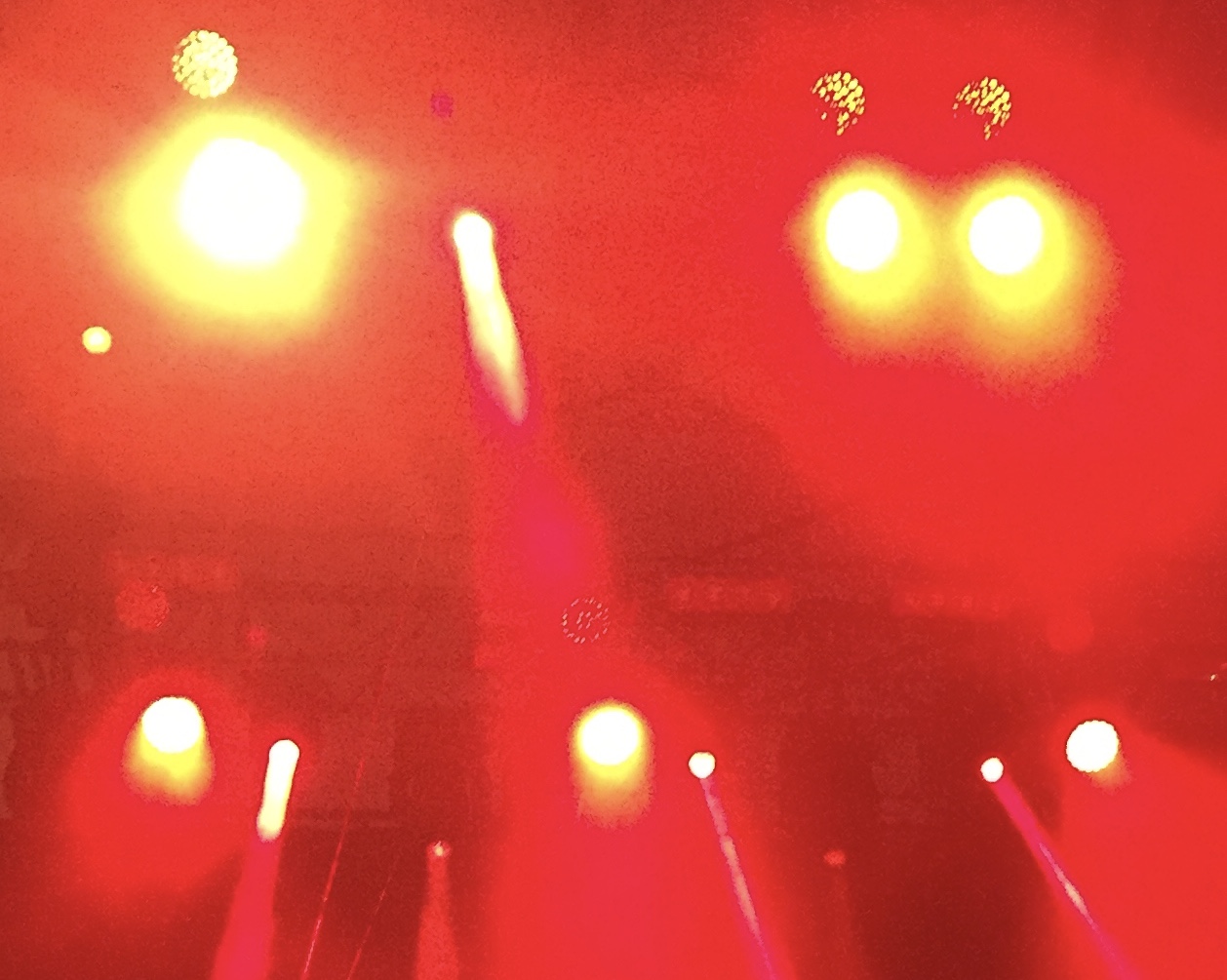 News & Updates
JANUARY 2019
'LITTLE MOUSE' the 1st single from BAD ALIEN was released on 31st January! This track was written for bouncing! Put it on your playlists Gemini People…
To celebrate we played the Indie Club night at The Dogs Bollix - hijacking it and calling it the 'Little Mouse single release gig!
DECEMBER 2018
Back to our favourite hard rock dive, The Ding Dong Lounge. Here's 'Little Mouse' from that night :-
NOVEMBER 2018
MIX IT UP! The 2nd album BAD ALIEN is mixed and will be sent off to Nashville for mastering next week. It's been a great journey making this album, so it's a happy / sad moment when it's over. Time to go and deliver it live! Aim to put it out officially early next year.
Also, we're back at the DING DONG LOUNGE on Friday 23rd November, playing with THE FUZZTARDS and KNOWN ASSOCIATES. See you there!
OCTOBER 2018
We welcome Kayne Wilkinson as our new drummer. Originally from Christchurch, Kayne has heaps of experience in the NZ music scene and is fitting in nicely. Be ready for some thunder from the back of the stage…..
SEPTEMBER 2018
DING DONG DING DONG DING DONG DING DONG….! No not Big Ben but a great night at the Ding Dong Lounge! Supported by the mighty FUZZTARDS (Old school punk rock) and BRÓND aka Brendan (Maximum doof!). We played a long set, as it was likely to be Chris Barton's last gig with us on account of his reproductive prowess! Chris and Caitlin (one time band photographer) have had twins - to carry on the Gemini theme…. We wish them all the best. Here's a cover of 'Guns of Brixton' from that night.
AUGUST 2018
Big thanks to DEEP CREEK for having us play. Great to play our best local pub! Played 3 new ones for the 1st time - '1st World', 'My Energy', and 'Just Enough Self Loathing To Get By' from Atomic Blues. Great energy on the night. Big thanks to all those who turned out. Shout out to the Torbay Massive.
JULY 2018
Really excited to announce a gig at Deep Creek in Brown's Bay on Thursday 9th August. We'll be playing new songs from the upcoming album + old one's from Atomic Blues. Deep Creek is our best local bar with awesome food + craft beer. Come along. Thursday's the new weekend.....
MAY 2018
On 26th May TGE put on a Mini Festival for Rob's birthday. The line up was :-
Brond
The Gemini Effect
Hammond Gamble All Stars
Chris Bates
We had a great night and were privileged to share the stage with such talented artists. Was great to Jam with Hammond and Rick on 'Up'
Personal Hollywood
Recorded from GoPro's and phones from the start of our set.
APRIL 2018
Here's 'Guns' from the GONG gig. Super loose night as only K' Rd can provide!
MARCH 2018
Really stoked to be the feature band at The Thirsty Dog on K'Rd next Thursday (5th April). Come on down! It's a Thursday - that's nearly the weekend...
DECEMBER 2017
Here's 'Guns' recorded at the Depot
Played Backbeat again with new Bass Player, Chris Nicholson. Here's velcro....
NOVEMBER 2017
ATOMIC BLUES SONG FOCUS - UP
Every so often we'll share with you the low down on one of our songs.Today's song is 'UP'.
This is a song that basically wrote itself in an hour and a half. The original garage band demo can be heard here:-
The feel of the song started with the lyrics. Don't look back, go forward! Elevate! I also wanted to write a garage, rough and raw, 'glitchy' 12 bar blues. It was almost intended as a throw away 'b-side' track. I used a 1962 EKO700 guitar which was perfect for the track. All 4 pick ups on mucho!
The second verse - 'Come on baby, let's get lazy….' is about the stress of modern life and all the choices available. When you're a bit type A, all the possibilities become stressful! Sometimes we have to learn to kick back and - 'learn to waste our time, whilst we're in our prime'
It was recorded at the Depot Studio in Devonport in 2016 with Morgan Allen as sound engineer/producer. We recorded the drum tracks with me playing live in the studio to try and get a real organic 'live' feel. Nick (Prussing) did a great job. No click tracks on this one! The guitar, bass and vocals were done again later. The vocals we recorded out in the art gallery adjacent to the studio, to get a natural sounding reverb. Took a couple of video clips during the process. Here's the YouTube clip:-
Must have been recorded in November as I've still got my Mo for Movember! I think the vocal on the video clip is the one that ended up on the track. The guitar clip was done so I could make my 1st iMovie! The actual guitar track on the final recording was done start to finish in one take, mistakes and all. I started playing and was about to stop when Morgan said 'keep going!' No layered guitar parts, which made mixing more challenging. Bass was added by George later.
There you go, the easiest song to write and record on the album. Enjoy.
TGE x
OCTOBER 2017
LIVE AT BACKBEAT, AUCKLAND
FIRST WE TAKE TORBAY...
Cool article! Thanks to the Torbay Massive..
Super happy with this review from Charlie Phillips. Thanks you!
GUNS
The shootings in Las Vegas really made me angry. Every country has nut jobs who can flip out and do terrible things. It's just that in America they can obtain Assault weapons. Also, I think the fact that it happened at a music festival hit home... Going to a festival where large numbers of people can express themselves, come together and have fun without fear is a privilege of a civilised society. That was taken away in Las Vegas. My anger is at those in power who will not Amend an out-dated 'Ammendment'. It's not a 'Left' thing or a 'Right' thing, it should be a basic human right to strive to live in a country with little chance of being randomly gunned down. The sad thing is, if dead primary school kids in Sandy Hook doesn't make a country want to change, I don't know what will.
Anyway, this is what came out....
AUGUST 2017
+++ATOMIC BLUES+++
Release date 8th August
Will be on all usual digital platforms - iTunes, Spotify, Google Play, You Tube etc...
Also a limited run of actual retro Cds !
Will be available at gigs for those that still have something to play them on...
JUNE 2017
PERSONAL HOLLYWOOD - Been busy....
Available on Spotify, Google Play, YouTube, Bandcamp. Awaiting iTunes ....
+ Sent to Radio Stations all over the world
PERSONAL HOLLYWOOD OUT NOW!
Released on all digital platforms.
APRIL 2017
OriginaL Garage Band Demos of Atomic Blues put on Soundcloud. Just finishing off artwork then ATOMIC BLUES will be released across all the digital platforms. We will also produce a limited number of CDs.
Feb 2017
Dave Rhodes at The Depot studio has finished mixing all 15 tracks.
Off to Nashville for mastering......
DEFINE The GEMINI EFFECT?
Reviewers were asked to define the sound.....
"I would describe it as anthemic desert/blues rock"
"Unapologetically raw. For too long Record Companies have had us believe that the soundtrack to our lives is ballads or generic dance music churned out by manufactured boy/girl bands but Rob's music fits most of us much better - sometimes dark, sometimes angry, always visceral. If you're looking for bubblegum pop you've come to the wrong place - this is tobacco-chewing rock."
"They have taken the atoms of Indie Grunge, added psy-Blues, and made a new alloy of raw rock energy."
"…. They've almost invented their own genre. After eliminating all the genres it's not, I'd call it 'edgy alternative rock' "
"How about 'Acid Blues' I'm potentially way off, but it just sounds so damn mystical."
Last day of recording
Sunday 4th December. A year after the start of the process. It's been an amazing journey shaping these songs. Sad in a way to finish the recording process, bouncing around ideas, making noise, adding 'salt and pepper' to the songs. We had some time left at the end so recorded a couple of spontaneous acoustic versions.
Bring on the 'B sides'!
Bad Alien is coming!
Started writing for the next album. Carry the torch.....IT'S YOUR FIRE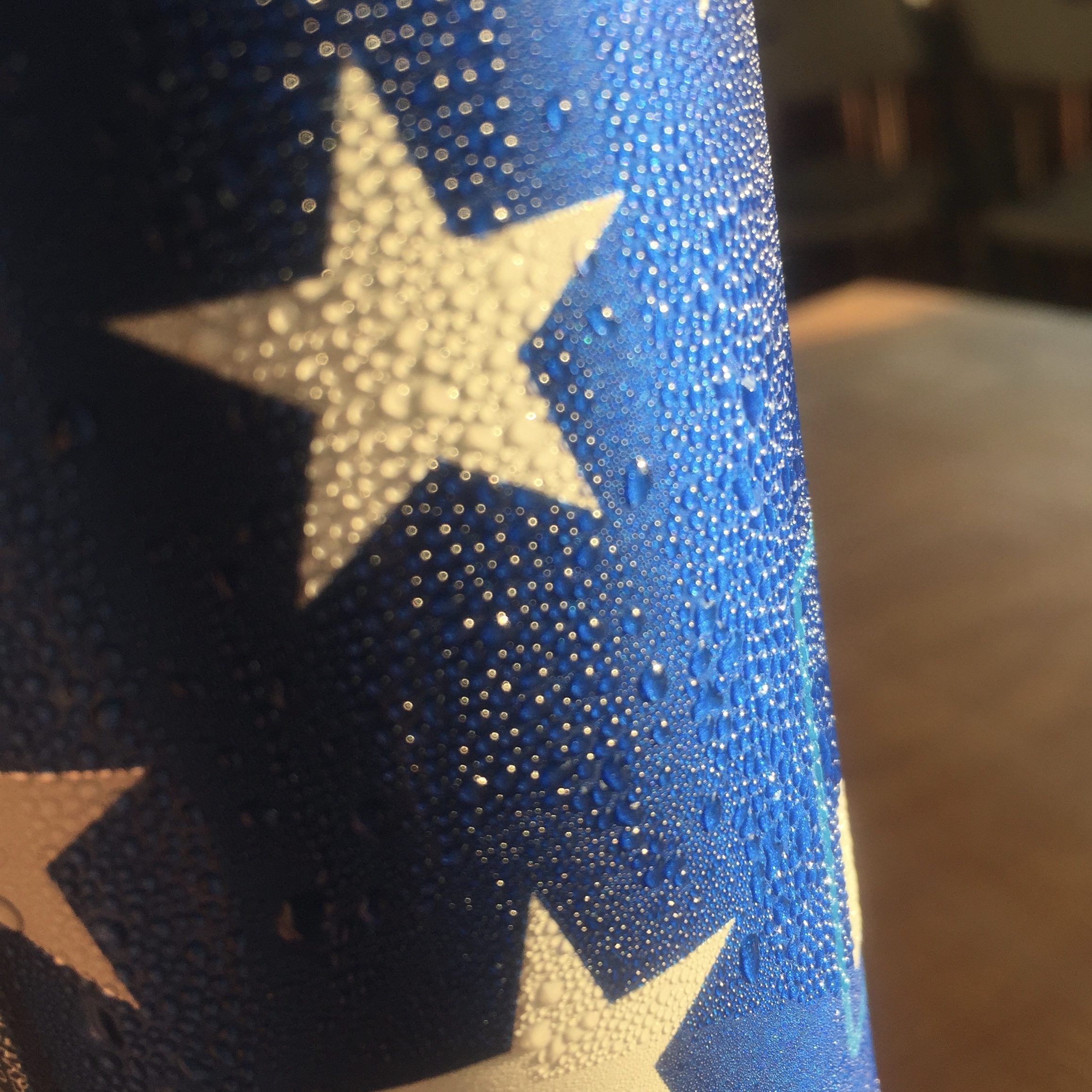 Personal Hollywood
1st single from 'ATOMIC BLUES'
The gemini effect
#REHASH The Blues Distort Create Channel the past Invent the NOW ExPeRiMeNt BLOW your MIND
The Gemini Effect is an Alternative rock band based in Auckland, New Zealand.
There are drums bass guitars vocals and noise
L I V E
ding dong lounge Friday 7th September
8pm $10 on the door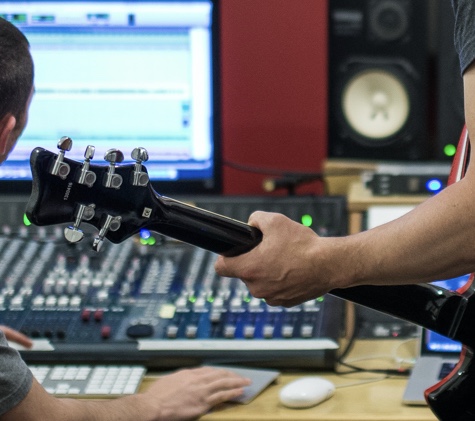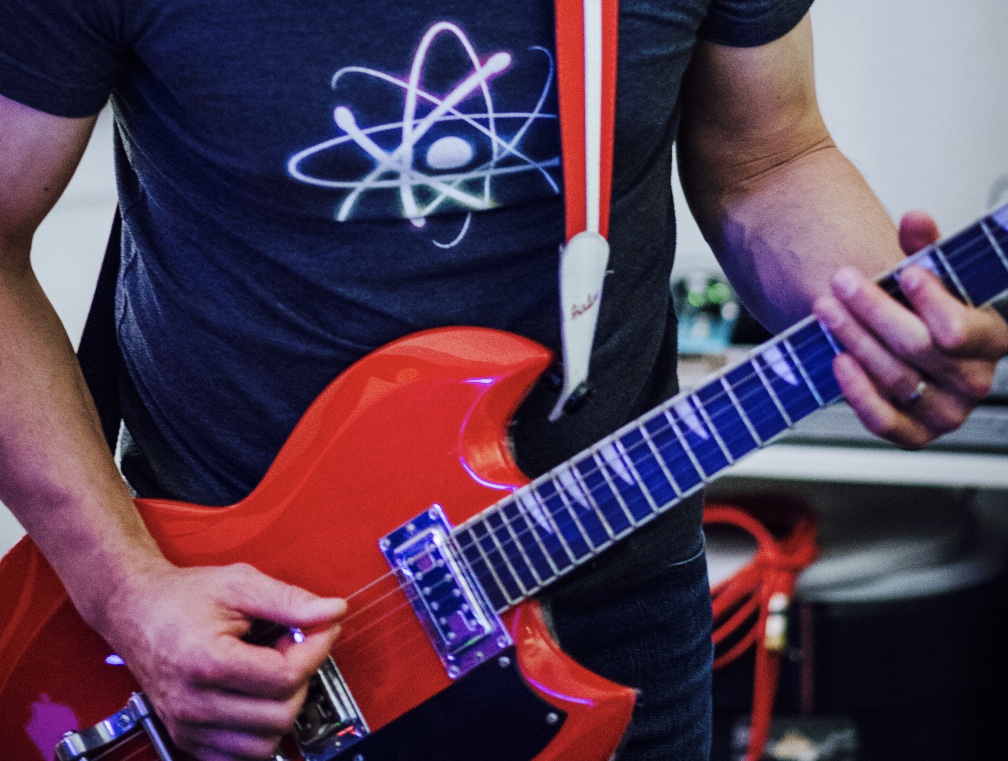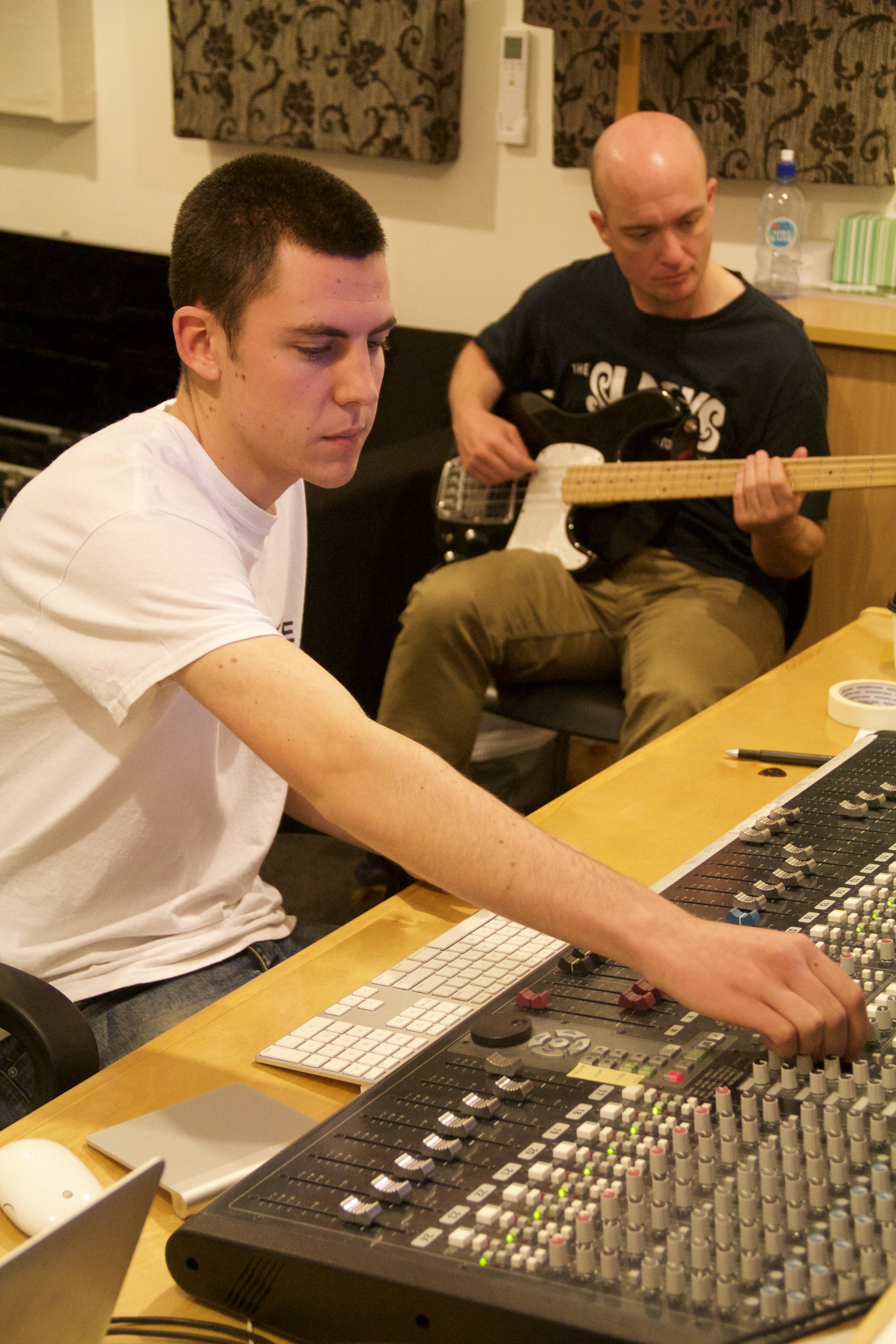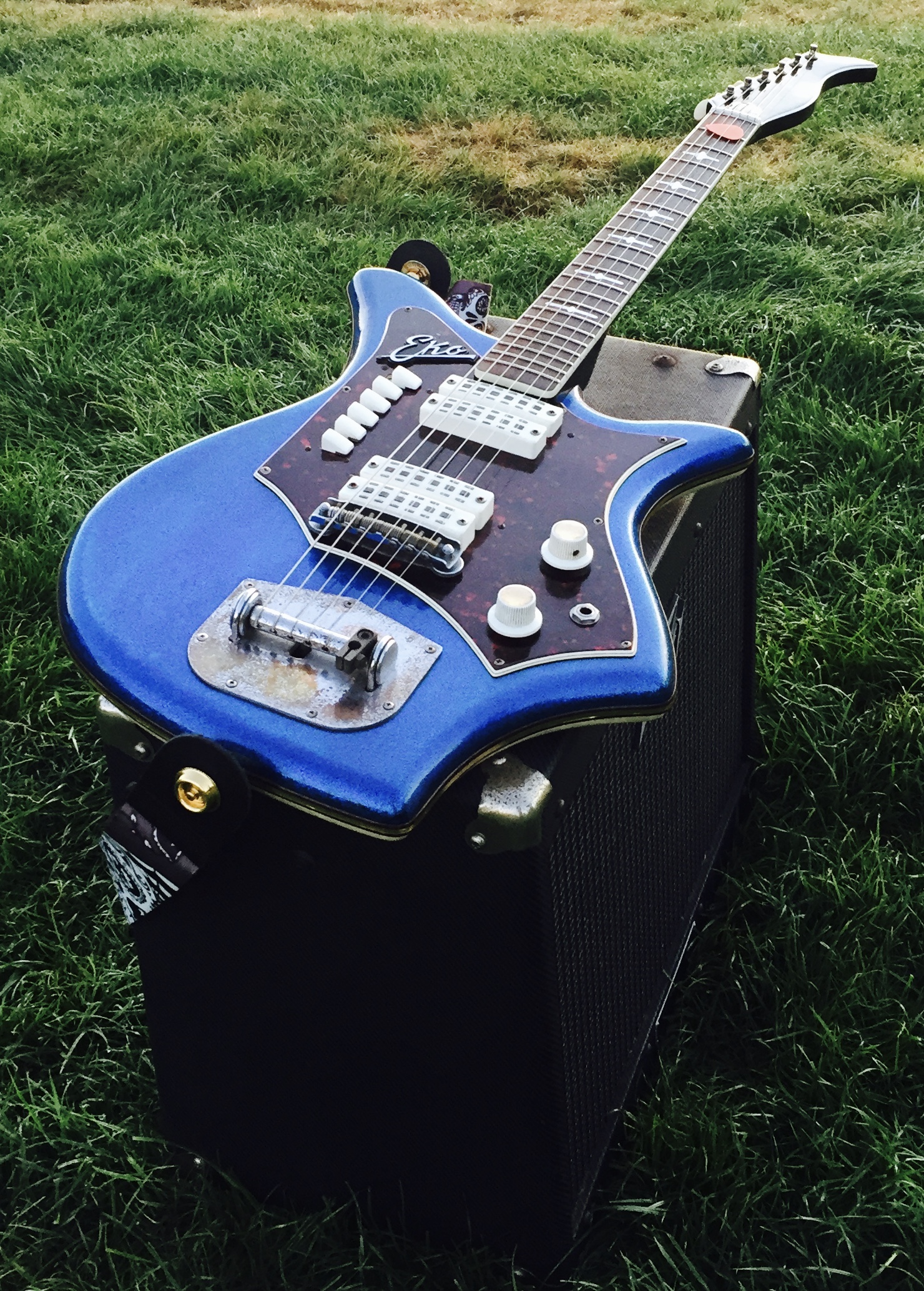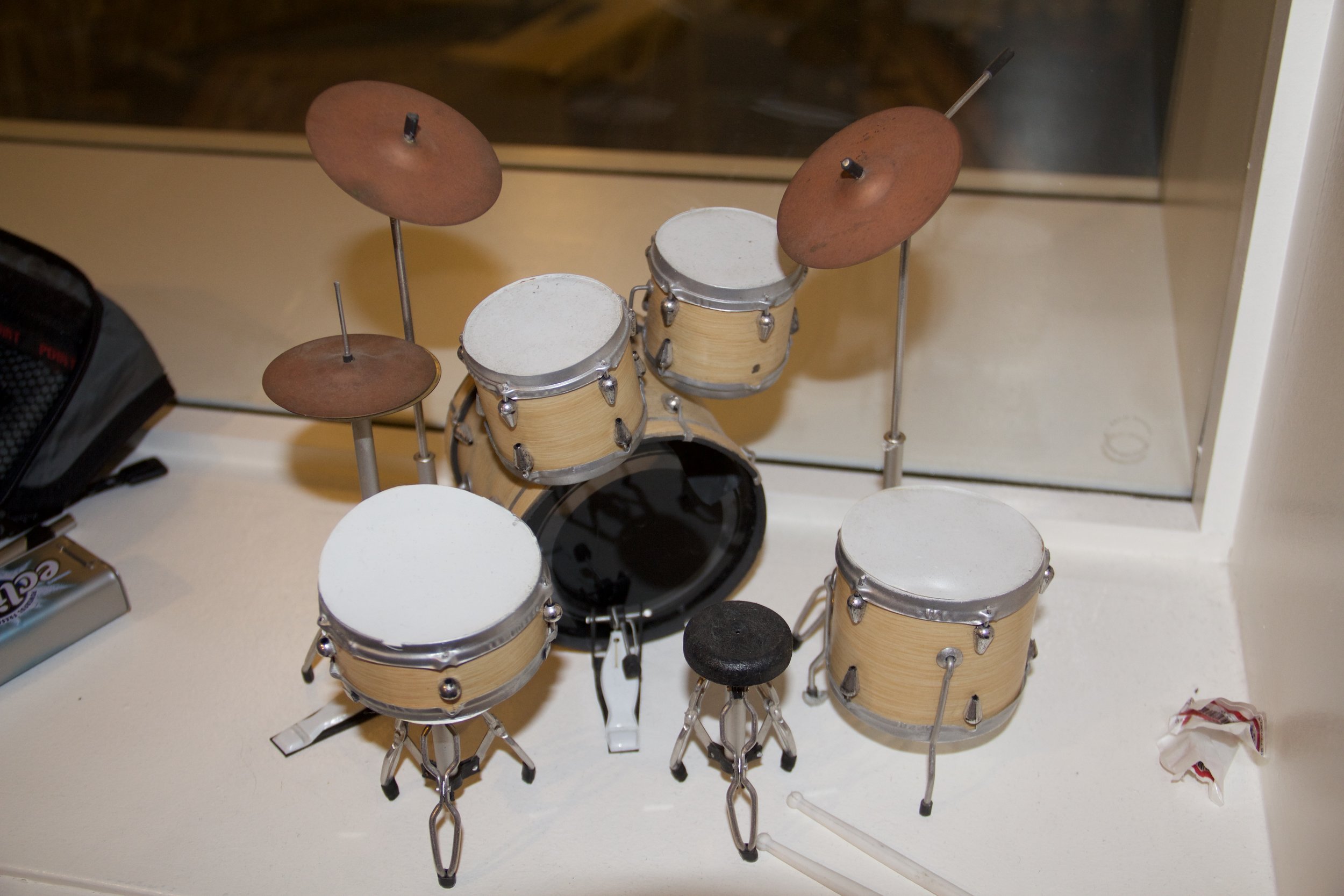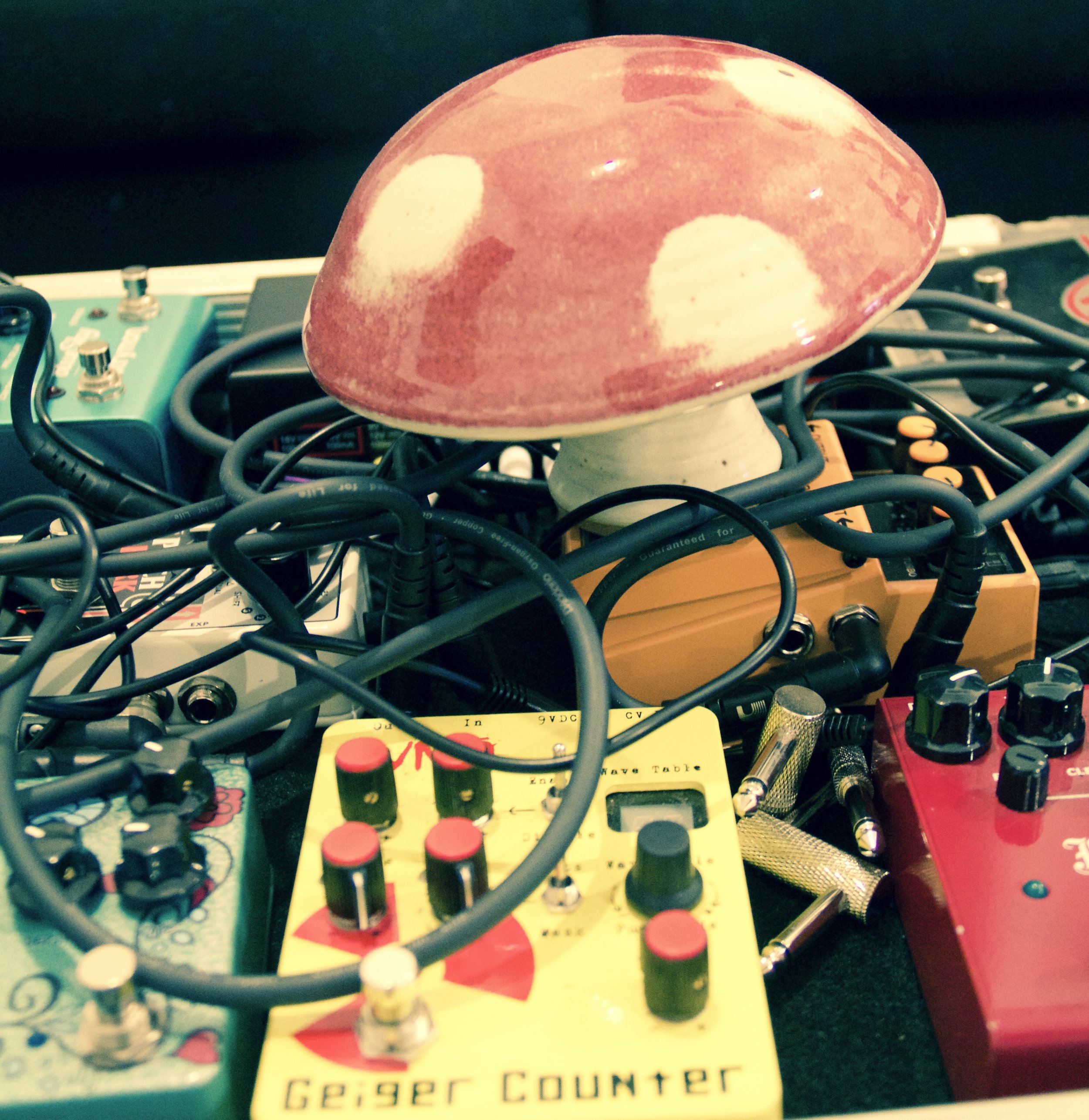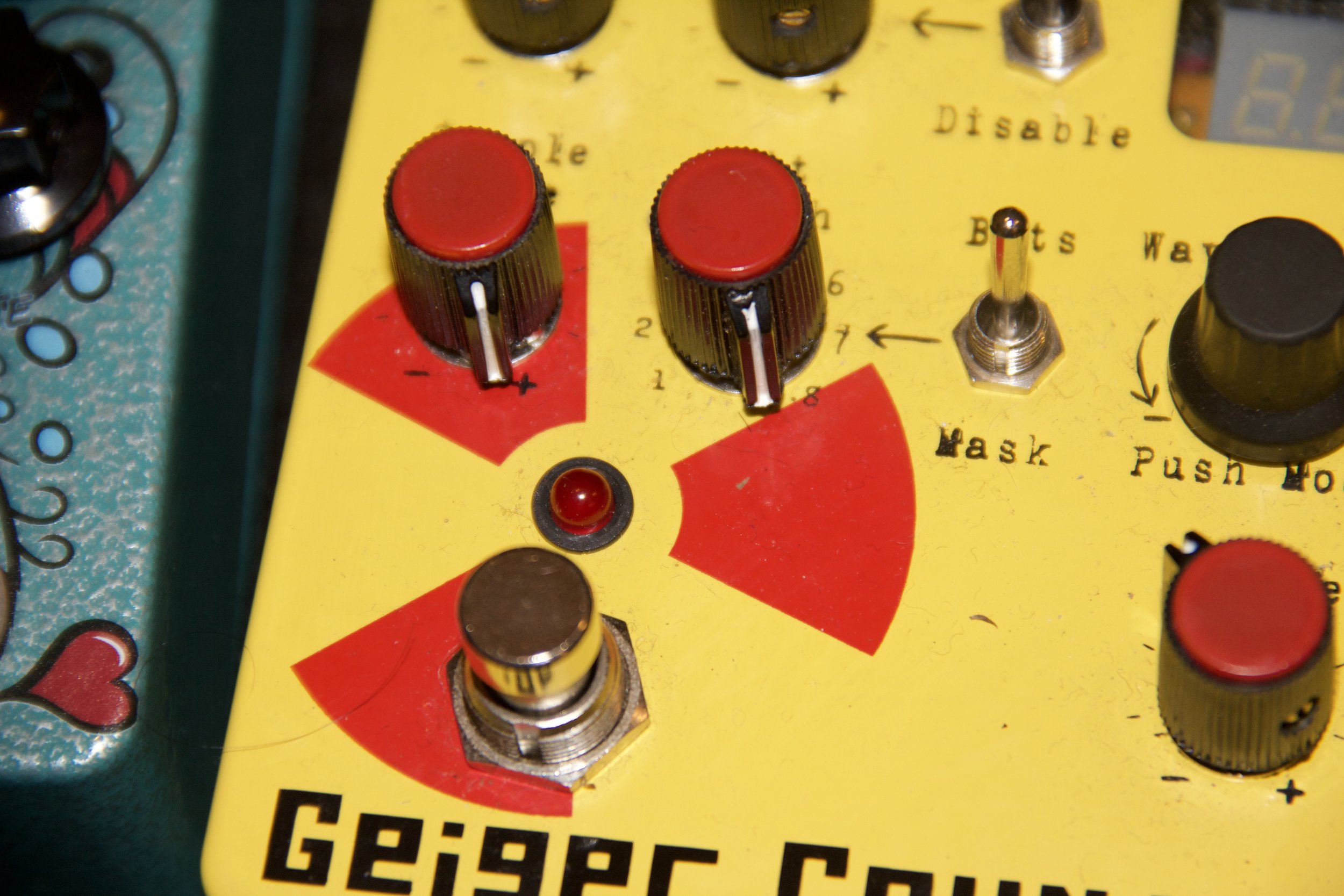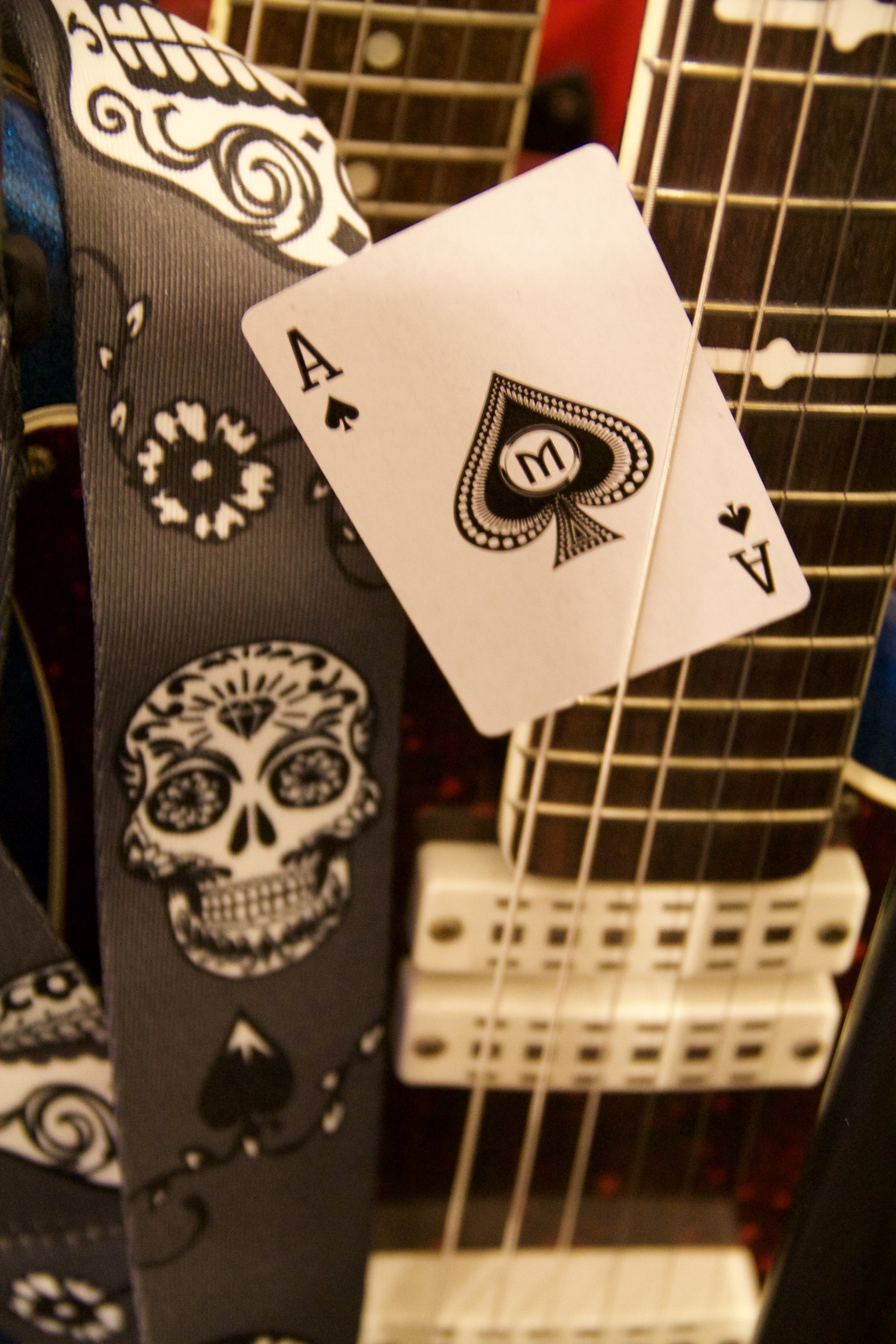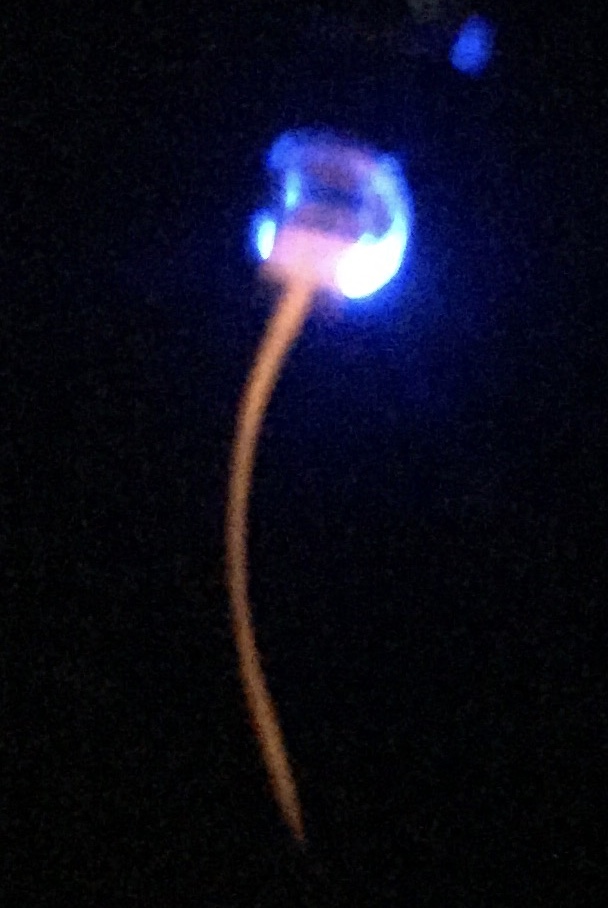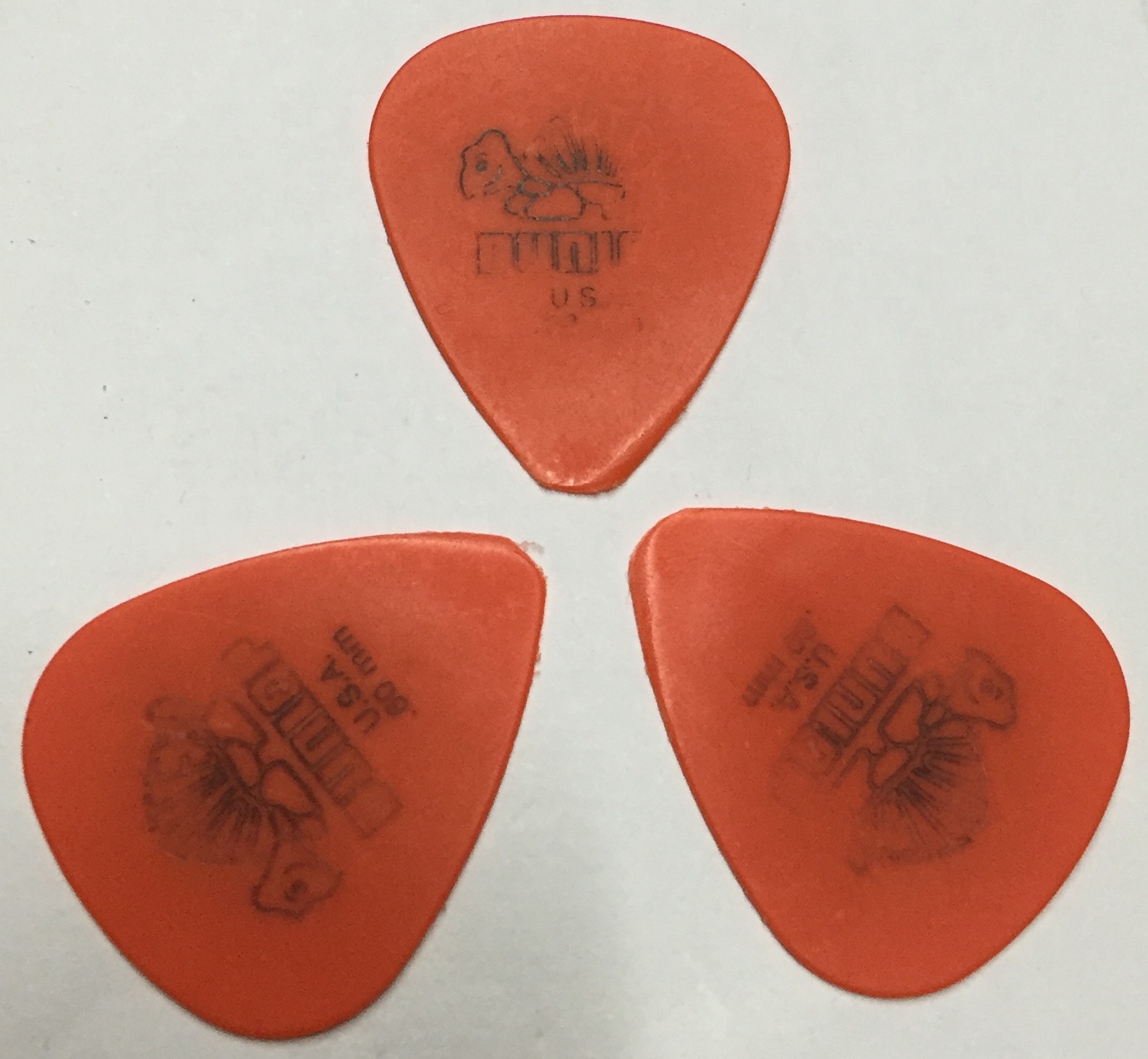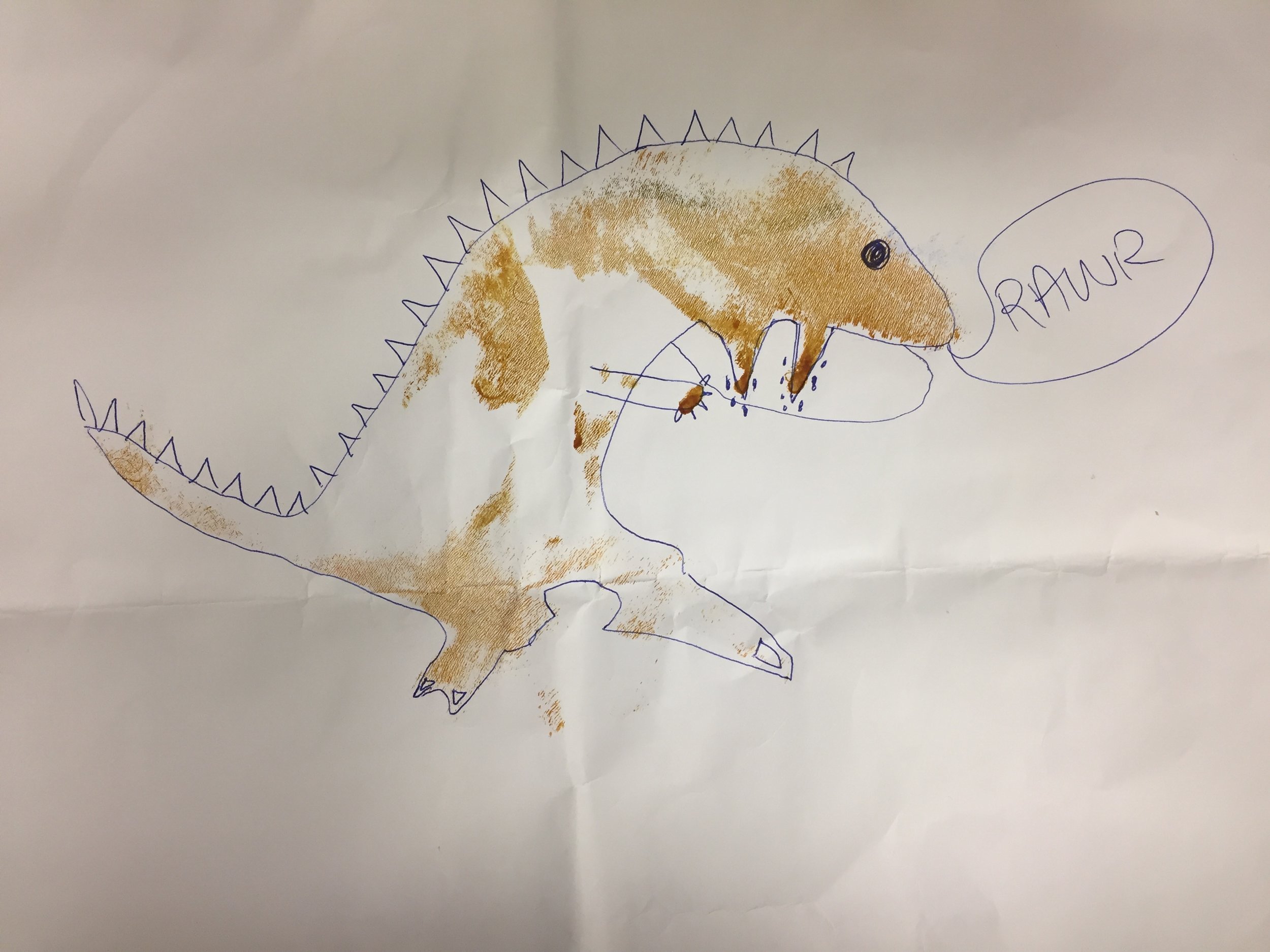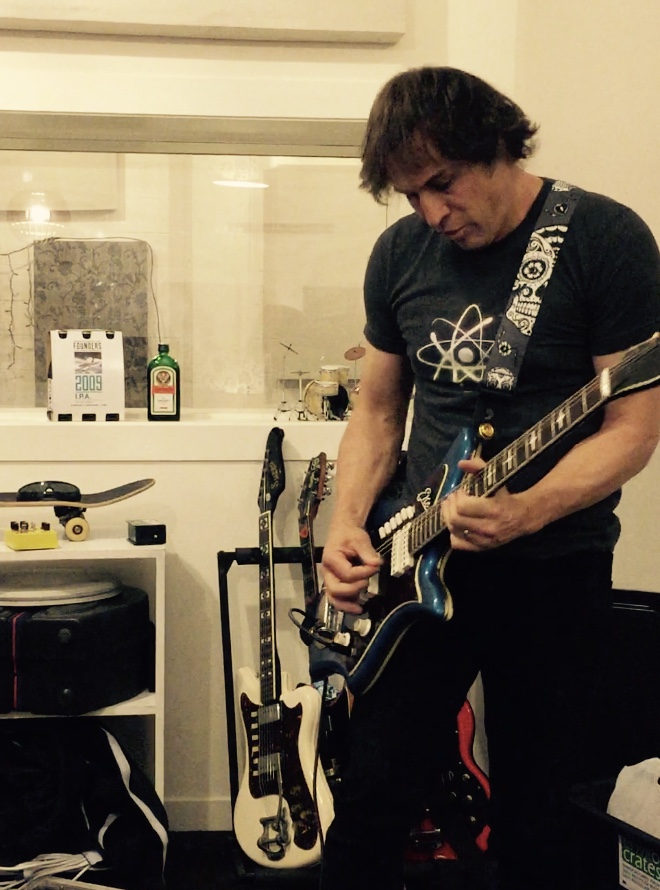 Up
Depot recording sessions Nov 2016
Contact the gemini effect
Newsletter / email sign up